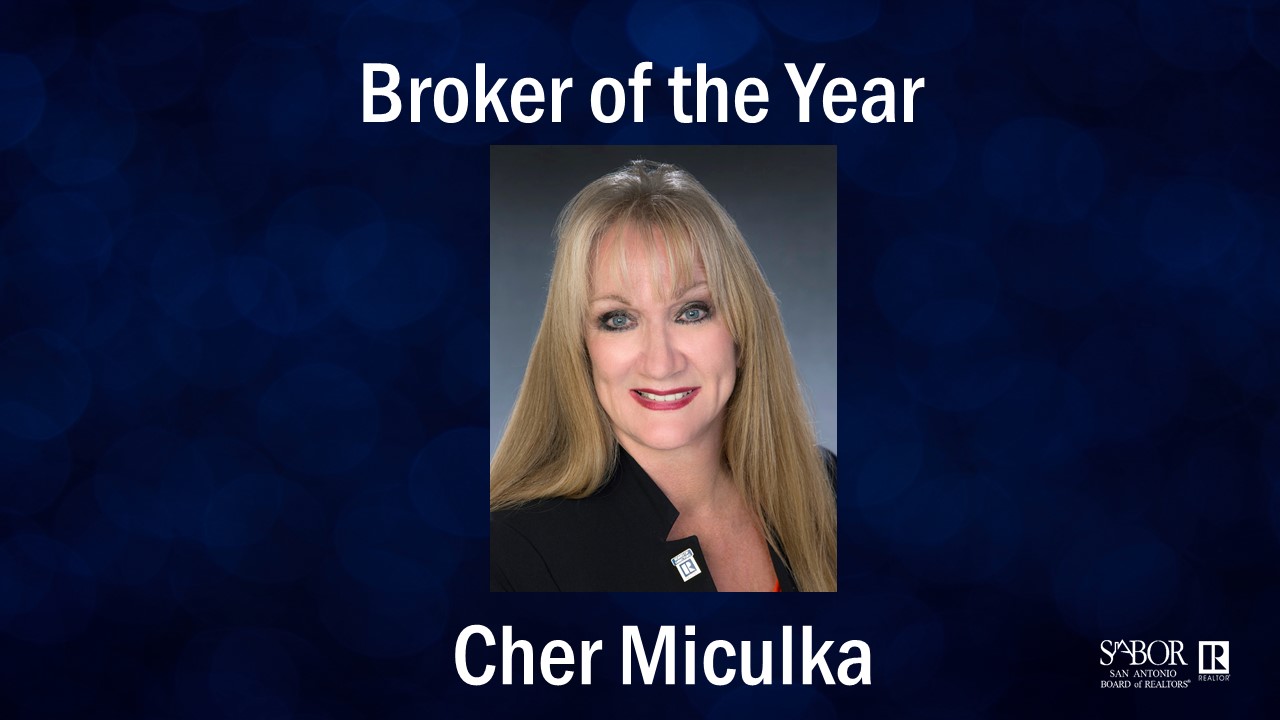 This is my message to my colleagues and agents that I just wrote today...We have value as business professionals and I encourage my team to put their heart and soul into providing that value to their clients.
We all know or "should" know that the real estate industry has changed. The old ways do not work anymore and we are attacked from all sides with disrupters, discount brokerages and distractors. All with the goal of taking away our business as we know it.
If you think you are in sales...think again. You are in a consumer driven customer service business. You have to be committed.
So commit to loving what you do and do what you love. I challenge you