Northside ISD Prepares 2014 Bond Package To Meet Future Needs of District
In an effort to remain on the cutting edge of education in San Antonio, Northside ISD has called a school bond election on May 10, 2014 for $648.34 million to address new schools to manage continuing growth AND to improve existing schools. Approximately 54% of the requested package will serve to upgrade existing school campuses.
The district continues to grow in excess of over 2,000 new students per year. District data shows that three out of every five families moving to San Antonio will choose to live in Northside ISD. At the end of the 2013-14 school year, Northside ISD will be educating 101,000 students. Upon completion of the proposed bond package this May, NISD will have 110,000 students enrolled.
Notrhside ISD is the 4th largest school district in the Great State of Texas.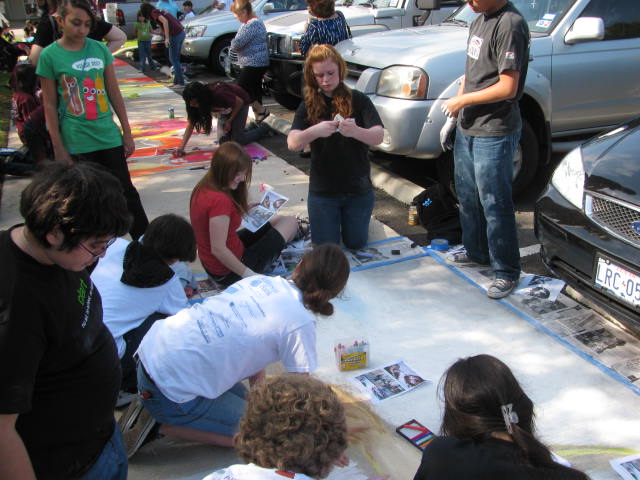 The deadline to register for voting is April 10. Early voting will be held from April 28 thru May 6. Bond election day is May 10, 2014.