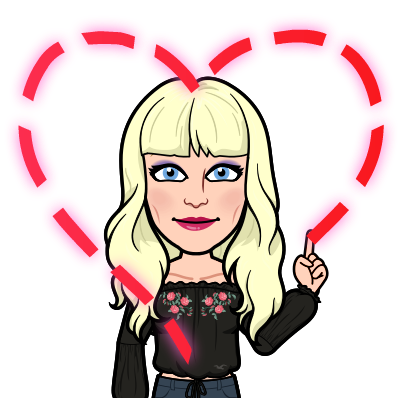 Not only will I be blogging more regularly about real estate adventures, tips, homebuying and selling and trials and tribulations!! I will begin blogging my fiction short story called "The Hollow Heart". Enjoy....
I knew after two short weeks of dating, I was falling in love. Yep, actual love...no kidding! After just two weeks, surely that's not possible. Aah but it is. He was THE one. Please understand, I had dated and had my share of boyfriends...three of which had attempted to give me engagement rings. In fact, I would tell them I needed to think and would take them home and show my mom...but then I would realize I just didn't "feel" it...I was not in love. I began to wonder did I have a Hollow Heart? So each time I returned the ring after telling the perspective fiancee that I just wasn't ready....But then I met Ray. I remember telling my friends I would marry "tall, dark and handsome" someday. Well, I got the tall and handsome part right...Ray was blond.
Our relationship began one evening when I vowed to stay home because I had broken up with another guy. I liked him well enough but when he took his shoes off to watch a football game with me, I wanted to scream at him to put them back on...poor fellow (his name was Chuck)...had very stinky feet. That did it for me...and I had only a month or so before dated a very handsome guy who called himself Stefan...turned out that wasn't his real name...it was just "Steve" but he enjoyed pretending to be someone he was not. Long story short I swore of men for awhile. Or so I thought.
Then I got a knock on my door......(to be continued ...be on the watch for The Hollow Heart 2)
#TheHollowHeart1 #shortfictionstory #writer #chermiculkawriter #realestatechermiculka #realestate #teacher #mystery #romancenovel